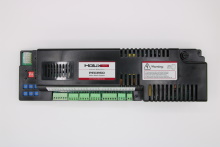 Pegaso series' controlling microprocessor circuit boards have been made to respond to all European Union necessities such as machinery directive, electromagnetic compatibility (EMC) and low voltage directives.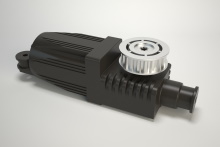 Pegaso brushless DC motor works so smoothly and it is absolutely indestructible and is there to ensure reliable performance for a lifetime.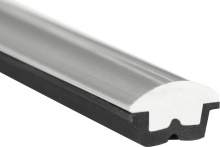 When Pegaso's detachable aluminum track profiles are worn out after a lengthy period of time, they can easily be replaced, which costs much less in comparison with replacing the whole rail.
Technical Data: