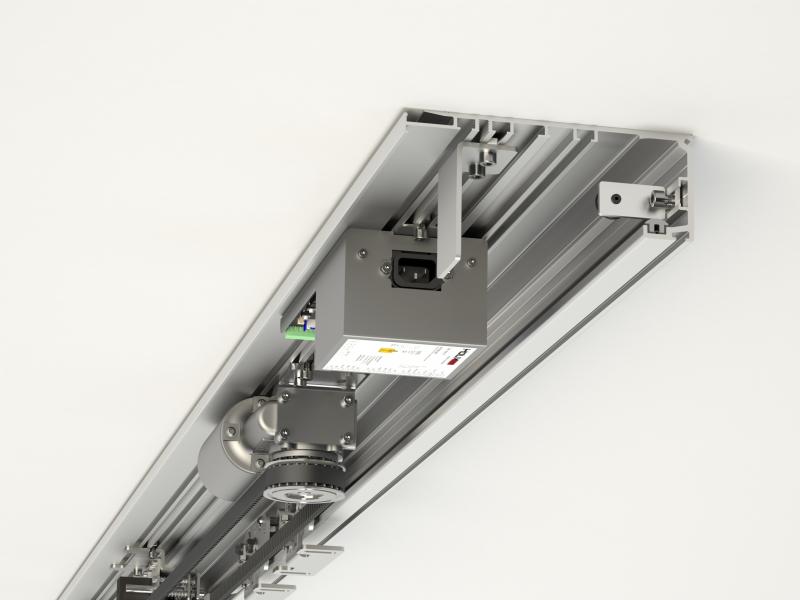 Our newly-developed automatic sliding door system, Holux X2 with100 mm operator height, is a combination of beauty and strength
New generation of combined control unit with compact and integrated component including both controller and power unit in well-set case designed and fabricated to drive sliding doors with all necessary features of a high quality slidig door system.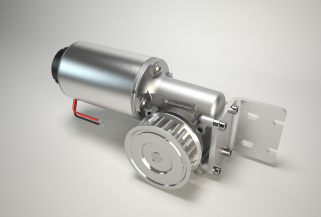 Holux X2 Made in Germany motor assures durability and promotes maximum efficiency. Being maintenance free, Holux X2 brushed DC motor works so smoothly. ​
Our smooth entrance solution employs a detachable
aluminium track profile with a rubber profile to reduce the
noise to not more than a muffle


Technical Data:
Technical Data
Holux X2
Opening Width - Single Panel
800 - 2000 mm
Opening Width - Double Panel
1200 - 3000 mm
Max Leaf Weight (Single)
120 kg
Max Leaf Weight (Double)
2 x 90 kg
Operator Height
100 mm
Operator Depth
175 mm
Opening Speed
100 - 500 mm/s
Closing Speed
100 - 500 mm/s
Hold Open Time
0 - 60 s
Protection Class
IP 20
Ambient Temperature
-15° to 50°
Input Power
230V AC +10%, 50/60 Hz -
Input Power US - Version
115V AC+10%, 50/60 Hz - -
Hold Open Time
8kg
Input Power US - Version
8kg
Max Power Consumption
150 W
German-made Control Unit
✔
Gear Motor Power
50 W
Track Profile
Detachable Aluminium
Anti-noise Rubber Profile
✔
Rechargeable Backup Battery (PCB battery module needed)
Optional
Possibility to adjust as low energy
✔
Mechanical Key Switch (key selector 3 position, included in the kit)
Optional
Digital Programme Switch (PCB RS485 module needed)
Optional
Electromechanical Lock (PCB RS485 module needed)
Optional
Lock monitoring
✔
Power Lock (PCB RS485 module needed)
✔
24V DC Output for external accesories (PCB RS485 module needed)
✔
Read-out error memory with error codes(Digital programme key needed)
✔
Frame types
Holux X2
THB
✔
TBS
✔
UTS
✔
Jupiter
✔
Saturn
✔
Frameless
✔